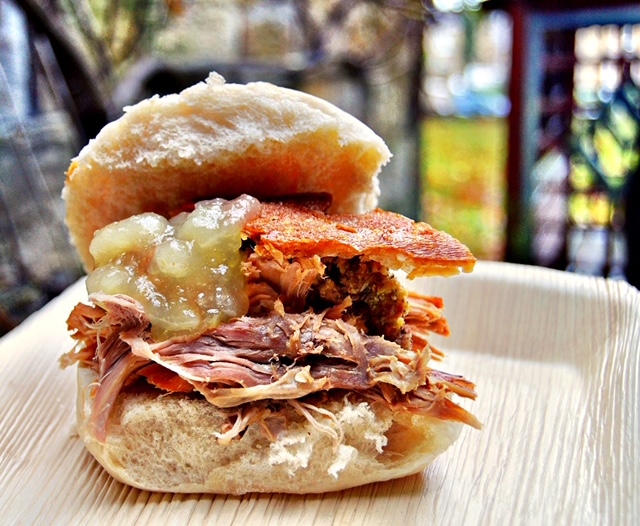 Planning the perfect event or party takes a lot of time and effort. You need to have an eye for detail and be very organised whether you are hosting a family wedding, a corporate event or a party. Doing all of this can be stressful, but the Hog Roast Wicklow team can help.
We take care of all of the food giving you that chance to relax and look forward to your event or party. When you hire us, you know that your guests will go home well fed, and having enjoyed their food.
A Fantastic Hog Roast Wicklow Feast
The Hog Roast Wicklow team has plenty of experience. Over the past decade, we have provided the food for all kinds of events and have catered for some huge parties. It does not matter whether you are planning to invite a handful of guests or hundreds we can manage all of the catering for you.
We are professionals, so all of our staff are fully trained and we only use the best ingredients. Our menus offer plenty of choice, to make it easy for you to be able to order the dishes that you know your guests will enjoy.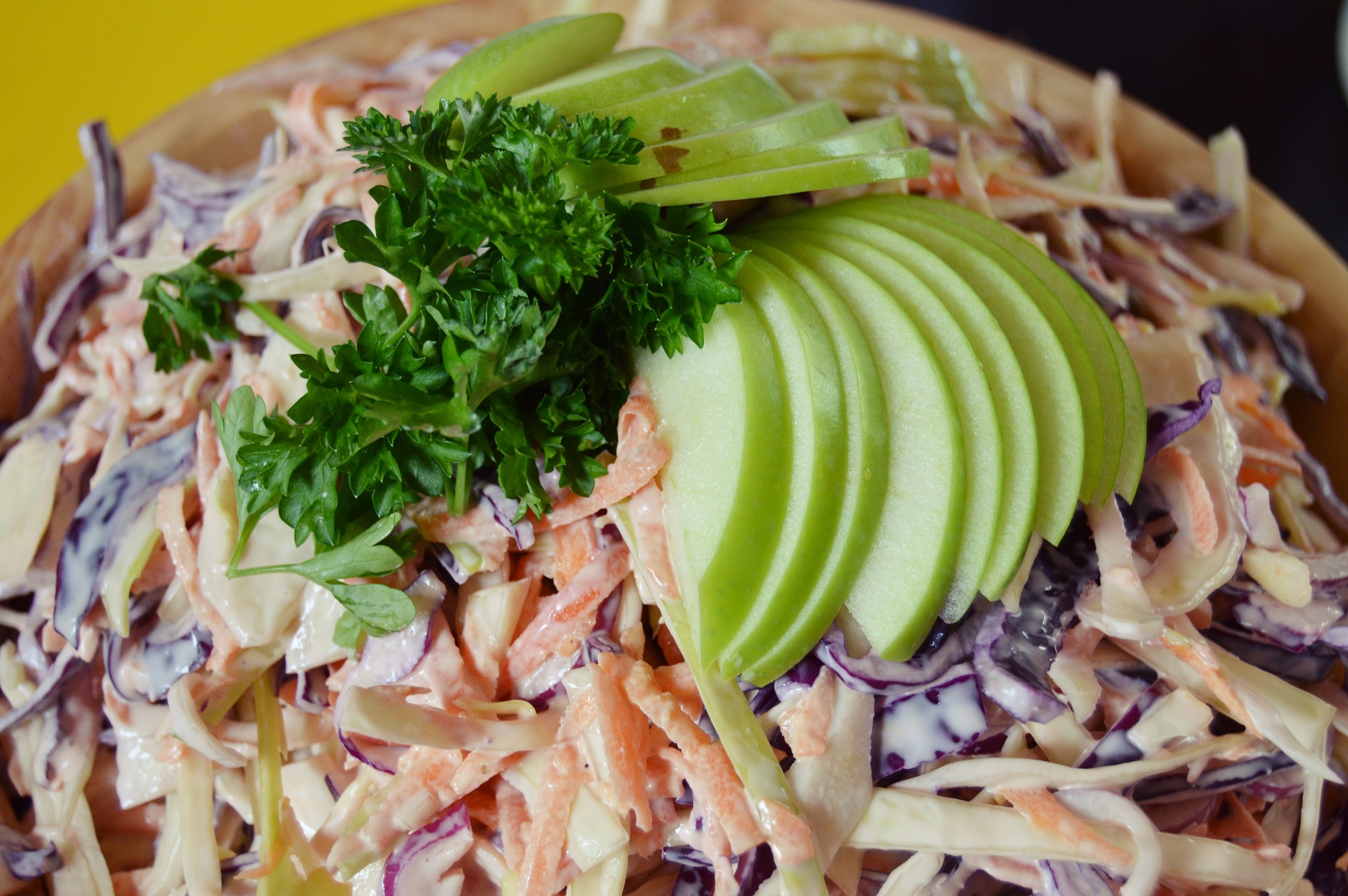 You can choose between spit roasted or barbecued food. We specialise in traditional hog roasted meat that is usually served in baps, with stuffing and applesauce. However, if you prefer, we can provide you with whole spit roasted chickens, turkeys, beef joints, gammon or lamb. We will also quite happily barbecue steaks, chops, sausages or kebabs. All of these meats, including the hog roasts can be served as part of a buffet, carvery or sit down meal.
There are plenty of salads, sauces, breads and finger foods for you to order to accompany your meat. It does not matter what you want we can provide it. If you just want to serve vegetarian food, we can even do that for you.
Doing The Cooking Yourself
There is also the option to hire a spit roasting machine from us. We will show you how to cook your own meats. This is a particularly good option for those who enjoy cooking, or are on a tight budget.
Please take a few minutes to fill out the quote form, and find out more about our service.