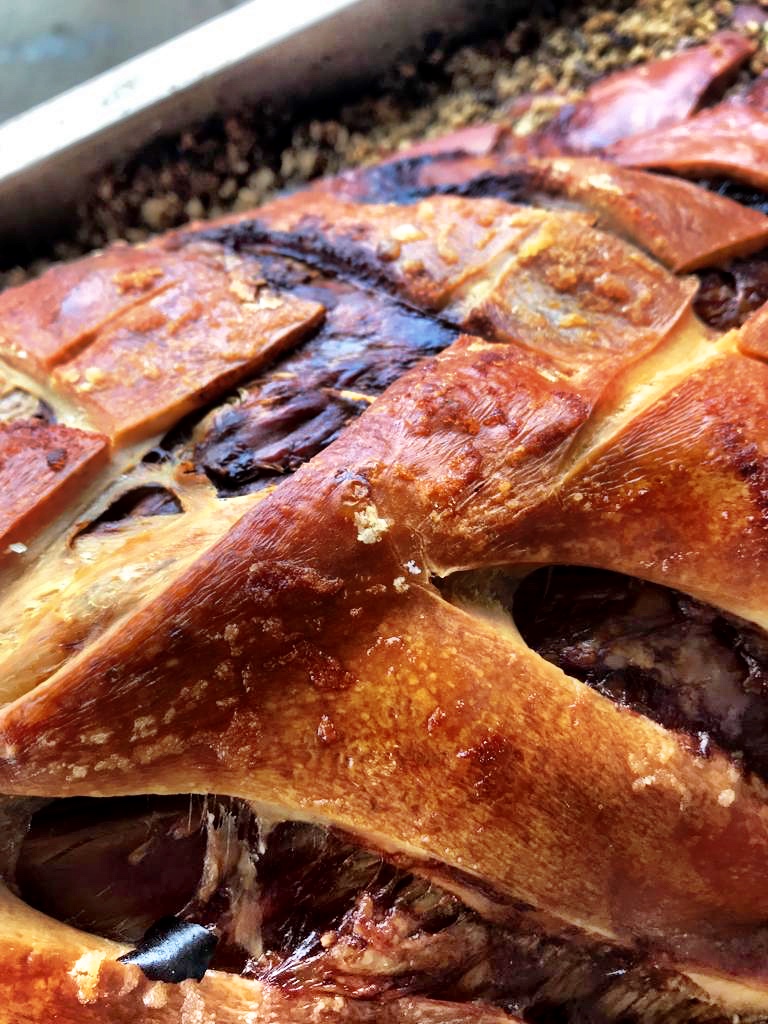 Situated at the head of Waterford Harbour, the city of Waterford has a long history dating back to the Vikings. Home to all kinds of festivals including a film festival, music festival, tall ships festival, a festival of light opera and the Waterford Harvest Food festival, there's always something going on in this lively city. As the home of a food festival, there's a plethora of local food producers, many of whom supply some of the ingredients for the delicious hog roasts, gourmet buffets and other fresh dishes from Hog Roast Caterer Waterford. We're one of the best event caterers in Waterford and we pride ourselves on using the very best ingredients and produce available.
As you would expect, our catering is based around spit roasted meats of all kinds, from our signature hog roasts to roast organic spring lamb, sirloin of beef, plus turkeys and chickens. We also cook up some fantastic homemade burgers, Chef's gourmet sausages and all kinds of exotically flavoured chicken kebabs, and can even offer delicacies such as ostrich and kangaroo if that's what you'd like. To accompany our succulent and juicy roasts, our chefs will prepare some of the tastiest stuffing and sauces you've ever eaten, and complement them with crisp seasonal salads and vegetables, together with freshly baked bread. We even offer vegetarian dishes for the non-meat eaters, as we know how important it is to keep all your guests happy.
We Provide Hog Roasts For All In Waterford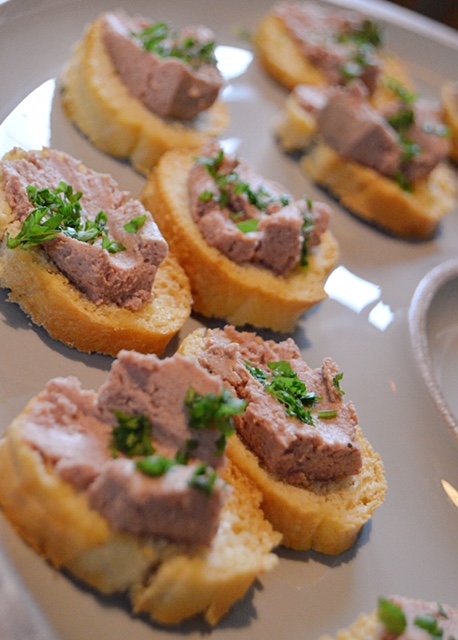 As our roasting machines are designed to be used both indoors and outdoors, we can cater for all kinds of parties. Have you set your heart on hosting your wedding nuptials in a castle? Would you like to celebrate your BIG birthday alfresco in your local farmer's field? As long as they are happy to host your celebration, we're willing and able to cater for it. Holding a party outdoors doesn't faze us at all, as we have gazebos to cope with whatever the Irish weather might throw at us. We'll even provide serving tables and linen, and enough high quality disposable plates or Royal Doulton crockery depending on the package you choose. And, our staff will clear everything away once the eating is over, leaving you to get on with the rest of the party.
So look more closely at our choice of menus and see what tickles your taste buds. In addition to the juiciest hog roast in Waterford and beyond, we're sure that there will be something to whet your appetite. Let's face it; if you're going to throw a party to remember, you need the best event caterers in Waterford to make it happen so call us now for more info.