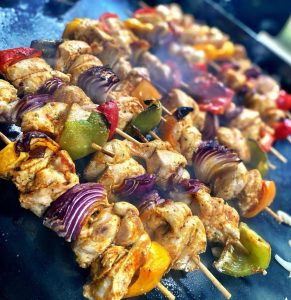 Getting the food right for a big party, or event can be a nerve-racking experience. Working out what to cook and how much food you need is hard enough without having to do all of the shopping, cooking, serving and cleaning up afterwards. Unsurprisingly, a lot of hosts in the area prefer to hire Hog Roast Longford to take care of the food.
Our professional and experienced team is here to take all of the stress out of ensuring your guests go home happy and full of good food. It really does not matter what type of event you are planning, or how many people you are inviting, we can handle everything food related for you.
A Varied Menu Of Tasty Party Food
The fact that hog roasts are so tasty makes them a great option. An average sized hog can easily feed 80 guests, which means you can cater for a lot of people even if your budget is limited.
However, we appreciate that not everyone wants to just serve pork to their guests, which is why, over the years, we have diversified our menus. The modern spit roasters we use enable our chefs to roast turkeys, chickens, lamb, beef and other meats.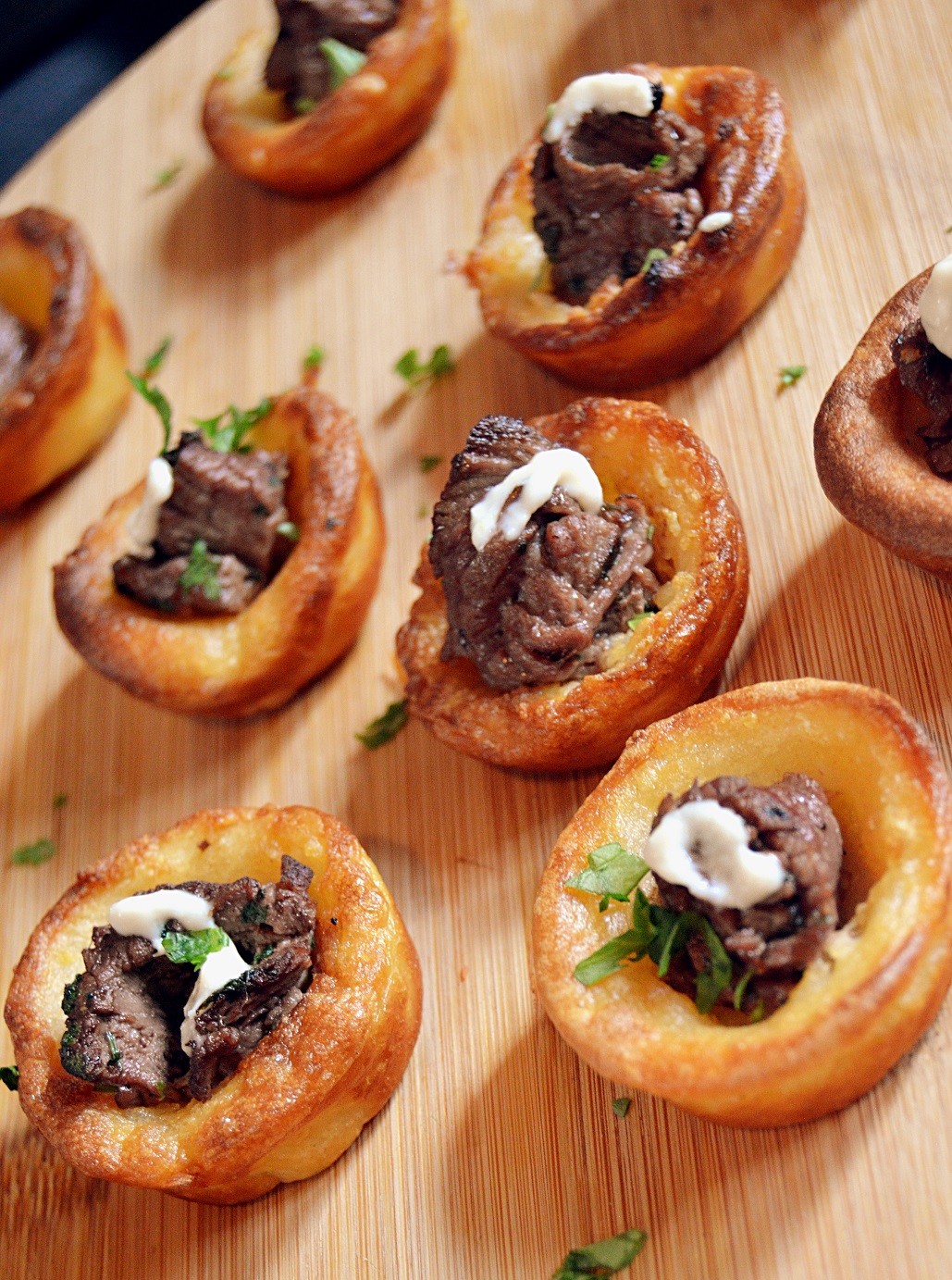 The Hog Roast Longford catering team is always learning how to cook new dishes. Over the years, we have been able to add more choice to our menu. We can easily provide you with a choice of canapés, salads and desserts, which can be served buffet style.
If you prefer we can create a hot meal that can be plated up and served to your guests by our waiting staff. We offer a range of steamed vegetables, potato dishes, gravies and sauces, which you can use to create the right style of meal for your event
Order Your Party Food In Minutes
To hire the Hog Roast Longford team all you need to do is to type your contact details into the quote form. We will check our availability for that date and call you back to discuss your menu choices then give you a quote. Once you confirm your booking we take care of everything from there.