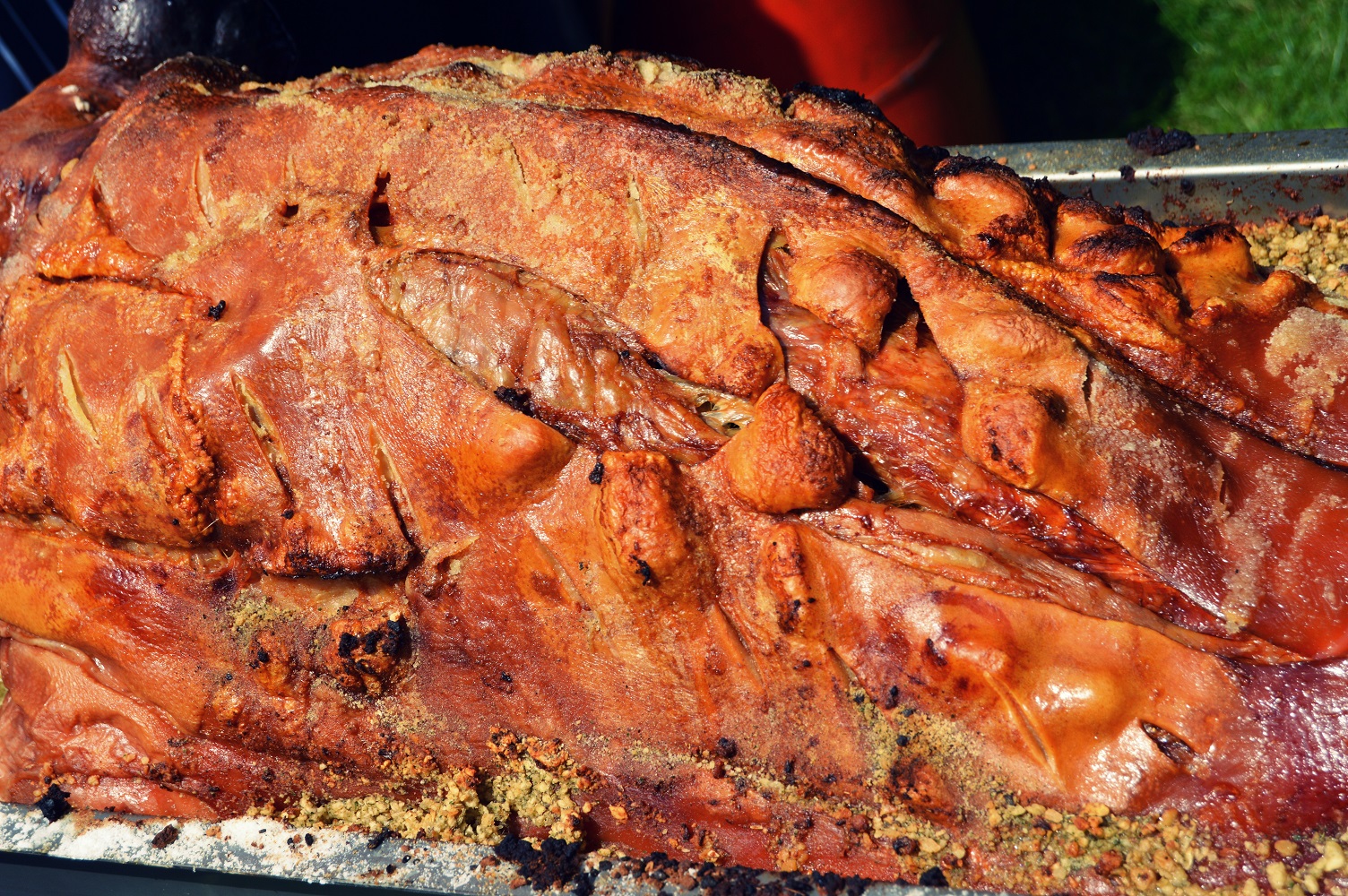 Whether you are planning a huge family celebration, like a wedding, a community event or a small outdoor party for friends, a hog roast is the perfect option. The meat is always tasty and succulent and is enjoyed by most people. For decades, we at Hog Roast Cavan have been providing this type of food to hosts in the area, and we would enjoy doing the same for you.
A Great Choice Of Tasty Party Food In Cavan
Over the years, we have extended our menus to incorporate new foods. Naturally, we still offer hog roasts. Guest love it when we serve the meat pulled from the bone in a nice bread roll with stuffing and a tasty sauce.
However, the fact that we use modern spit roasting machines means that we can roast virtually any kind of meat you want. Lamb, gammon and beef joints are especially popular, but turkeys and chickens are also good options. If you prefer barbecued meats like ribs, burgers and sausages, we can also cook those.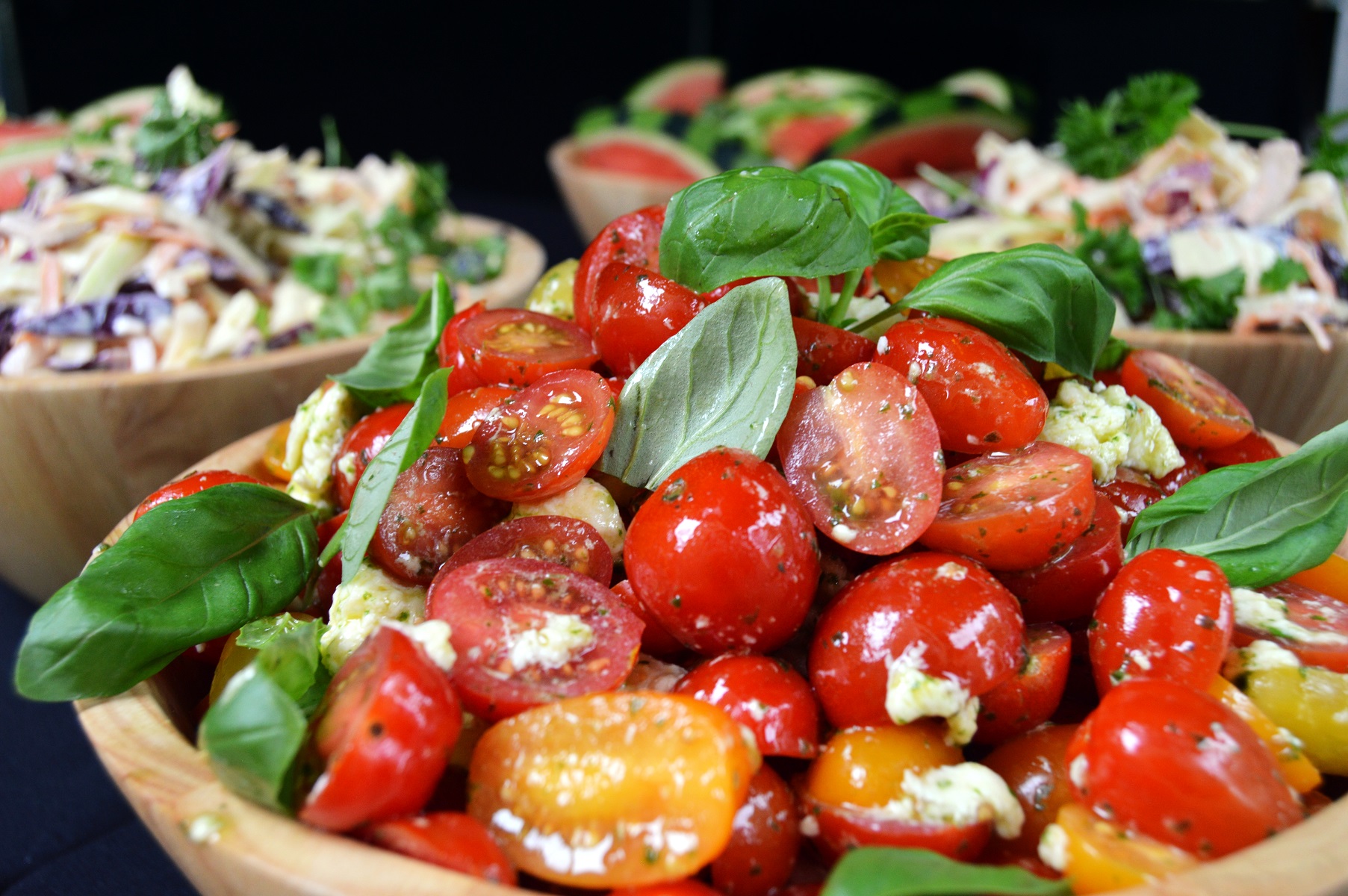 Our professional chefs ensure that everything is cooked to perfection, and served piping hot to your guests. They will also prepare a range of finger foods, salads, desserts, side dishes and vegetables if you need them. All dietary needs are catered for.
The food we provide can be served as part of a buffet, or as part of a formal sit down meal. We can also provide a team of waiters
Cook Your Own Spit-Roasted Hog
At Hog Roast Cavan we like to offer our clients as much choice as possible. That means if you want to cook the meat yourself you can.
All you need to do is to hire a hog roaster from us and switch it on at the right time. If you want us to we can also provide you with a range of buffet food and side dishes, which we will deliver along with the hog roasting machine.
Hiring the Hog Roast Cavan team is a great way to simplify providing your guests with tasty food. All you need to do now is to fill out the quote request form that is provided on this website.