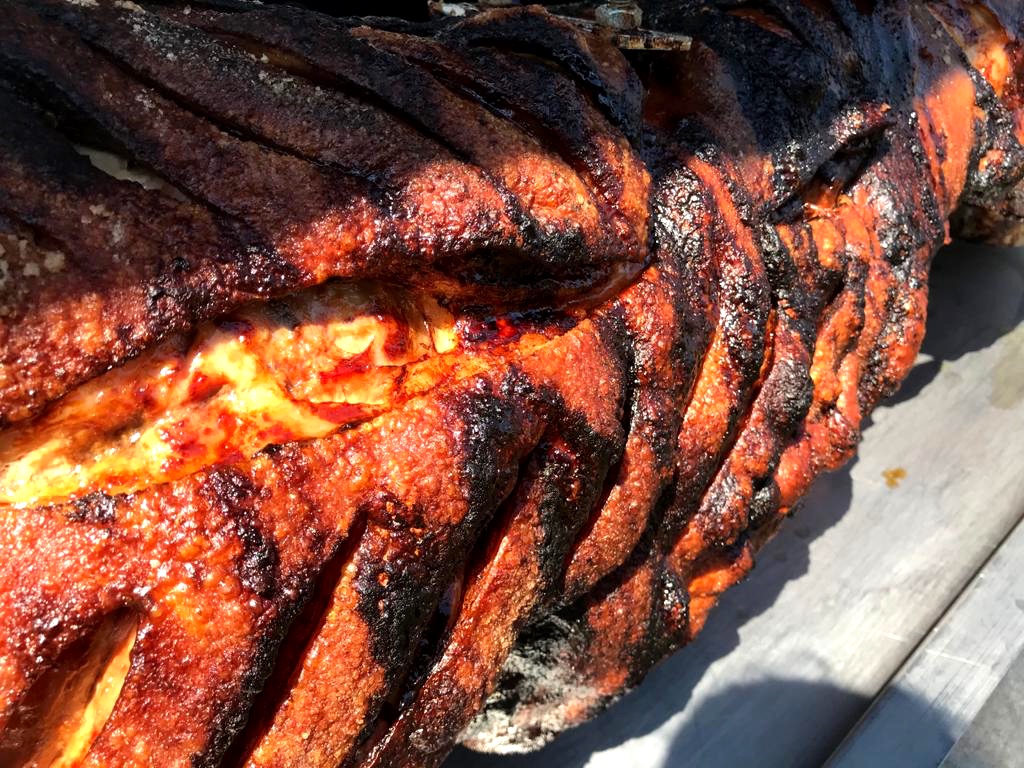 When you host a party you want to get everything right, especially the food. Feeding your guests well is a sure way to send them home with good memories and full bellies. At Hog Roast Bray we know this to be true because, over the years, we have catered for hundreds of parties and events.
Party Food For Any Celebration
It does not matter whether it is a family wedding, with hundreds of guests, or a special anniversary dinner for a handful of people, spit roasted meats are a wonderful option. They are tasty. Not to mention the fact that the smell of them cooking is wonderful and the sight of a whole hog, turkeys or joints of meat is always impressive. Your guests instantly understand that you are providing them with something special.
Our professionally trained team will arrive early so everything is ready for your guests at the right time. They take care of serving the food and do so in the way you ask them to.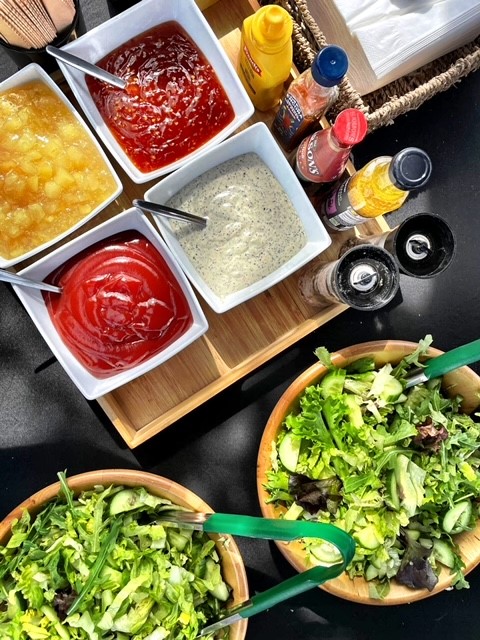 Many of our clients still want the spit-roasted meats served in the traditional way, with applesauce and stuffing in rolls. However, we can also provide a full buffet that includes platters of canapés inspired by the cuisines of the world. Out catering team will prepare salads and desserts for you, should you want them to.
If you are hosting a more formal event like a wedding reception or corporate event we can cook impressive food that is suitable for serving at the table. Our team of Hog Roast Bray waiters are well trained and very attentive.
Cook Your Own
You can also hire a hog roasting machine from us and use it to cook a range of spit roasted meats. On the day, a member of the Hog Roast Bray team will deliver the machine, and show you how to use it.
Our Quote Form
To hire us you just need to fill out our simple quote form. We will quickly call you back to confirm our availability and discuss your menu needs in more detail.